The Stiga ZT 5132 T Zero Turn Lawn Tractor is a zero-turn ride-on mower with twin-cylinder Kawasaki engine and 132 cm cutting deck.
23 hp twin-cylinder Kawasaki engine
132 cm reinforced cutting deck with three blades
Two-lever steering system
Designed for side discharge
3 years extended warranty from purchase date, subject to terms and conditions
Features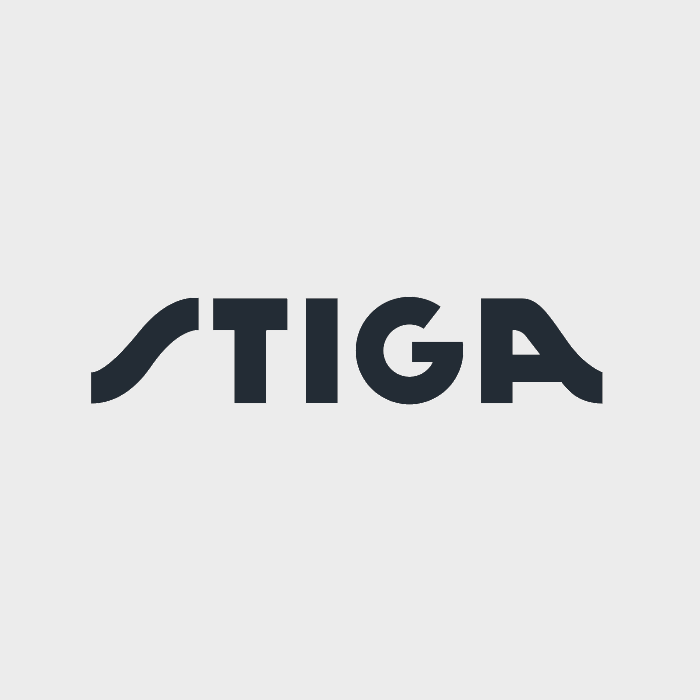 Steering levers
The two-lever steering system provides agility and control even in demanding areas.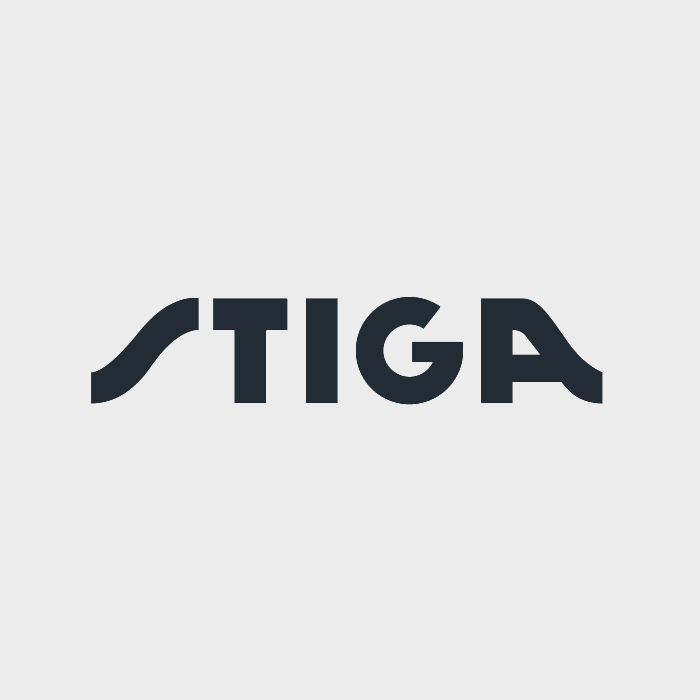 Side discharge
This ride-on mower can be used in side discharge mode for cutting tall grass.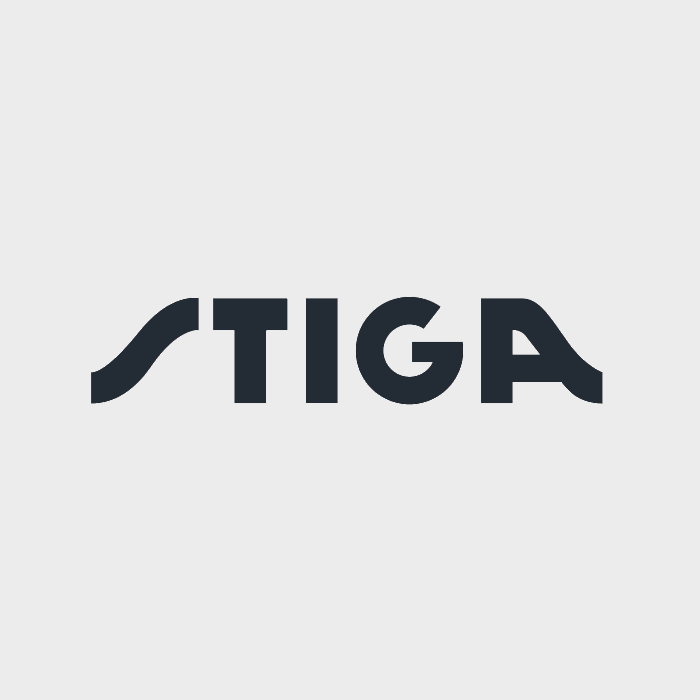 Comfy seat
The mower's seat has a high backrest for ultimate driving comfort.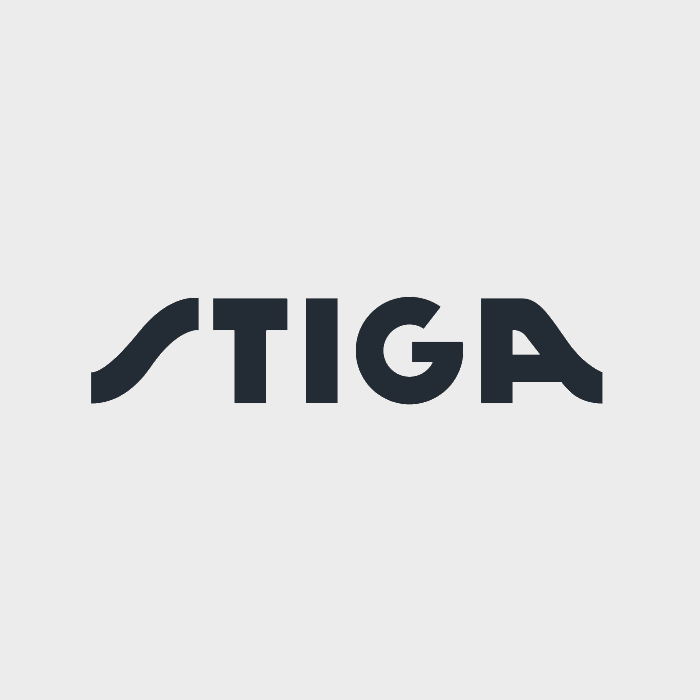 Easy access to the fuel tank
The external cap makes the tank easier to fill.
Pedal for raising the cutting deck
The handy pedal means the cutting deck can be raised and lowered without turning the machine off.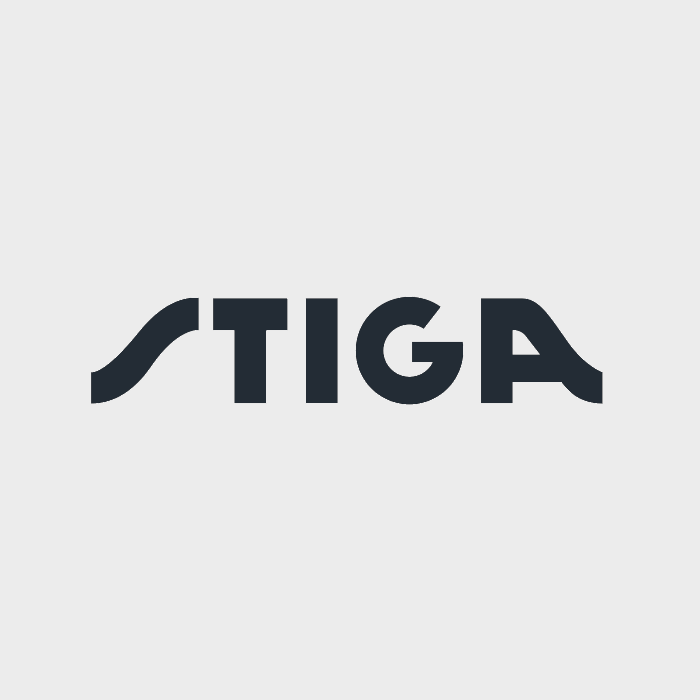 Pivoting wheels
The front wheels allow unparalleled freedom of movement with fast, precise steering.
Stiga ZT 5132 T Zero Turn Features
Engine rotation speed 3150 rpm
Fuel tank capacity 10.5 l
Cutting method Side discharge
Deck Construction Fabricated
Cutting height adjustment Manual
Cutting height range 38 – 114 mm
Additional cutting method Mulching
Blade engagement type Electric
Traction Rear-wheel drive
Maximum speed forward 11.3 km/h
Transmission type Hydrostatic
Transmission method Lever-operated