Stiga SMT 500 AE Multi Tool –
The SMT 500 is a light and powerful cordless multi tool – comprising a telescopic shaft, hedge trimmer attachment and pruner attachment – that can easily trim and prune hard to reach bushes and trees. Powered by a 48V 2Ah battery, this sturdy garden multi tool will give you up to 40 minutes trimming time, or 15 minutes pruning time, on one charge. And with a 112° rotating cutting head, you'll easily find the most comfortable working angle for you.
Lightweight battery multi tool for hedge cutting and pruning
112° rotating cutting head, soft touch rubber grip handle and shaft
65cm telescopic extension reaches 2.95m (hedge trimmer) and 2.70m (pruner saw)
46cm dual action laser-cut hedge trimmer blade and 25cm pruner cutting bar
Bumper on pruner attachment delivers maximum cutting precision
Suggested battery: STIGA E-Power E 420 (2Ah) – sold separately
Stiga SMT 500 AE Features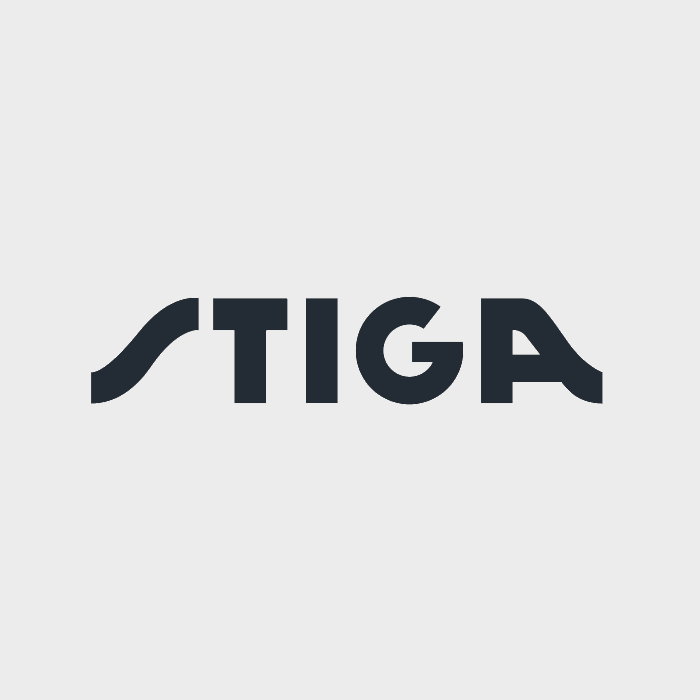 Battery powered – cable-free
This cordless multi tool is perfect for smoothly cutting and pruning bushes and trees, free from trailing cables.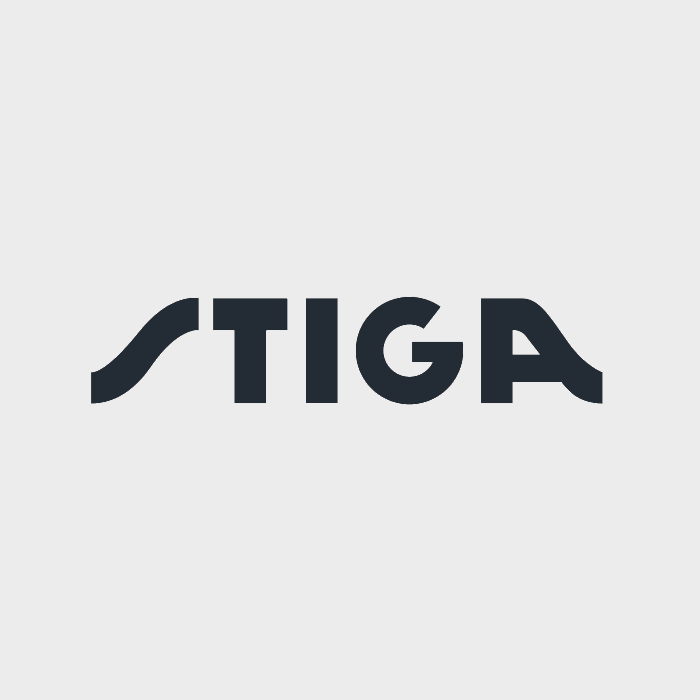 Handy, extendable telescopic shaft
High bushes and trees? No problem. Just pull out the 65cm extension shaft to the length you need – reaching a maximum height of 4.30m with the hedge trimmer blade, and 4m with the pruner saw.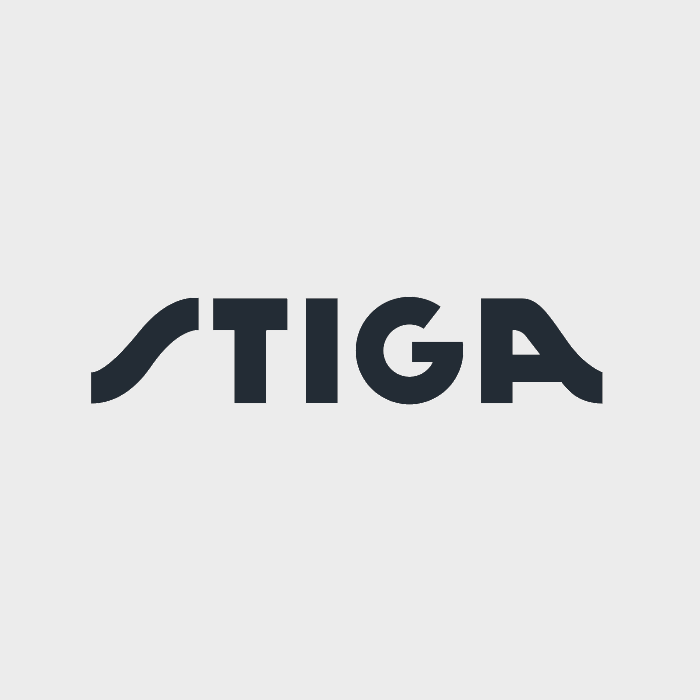 Powerful cutting action
Durable 46cm dual-action laser-cut hedge trimmer blade and 25cm pruner saw (with high-performance chain that minimises kickbacks), assisted by the 112° rotating cutting head.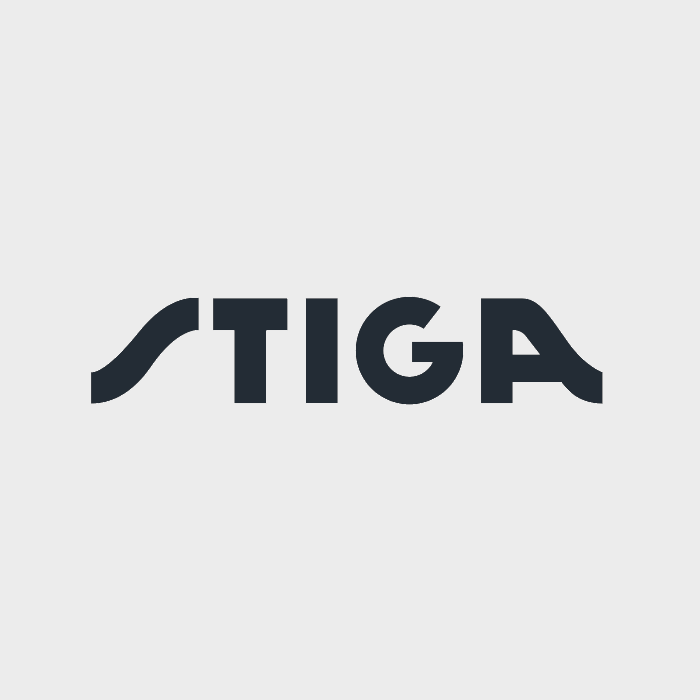 Optimally balanced – easy to handle
Ergonomic, streamlined design and fibreglass shaft makes the SMT 500 lightweight and easy to manoeuvre.