Stiga Park 900 WX with Combi Pro 125 Q Deck – Twin cylinder and 4WD – The Park 900 WX out-front mower brings you maximum power and minimum hassle, featuring a commercial-grade twin-cylinder Briggs & Stratton Vanguard 18hp engine, all-wheel-drive Tuff Torq transaxle transmission, and light 50:50 articulation with power steering. Its front-mounted floating deck also includes extra-wide cutting choices from 95cm to 125cm. The result? Fast mowing, smooth driving on bumpy surfaces, clear out-front views, easy access to corners, and accurate cutting along edges.
Commercial-grade twin-cylinder Briggs & Stratton Vanguard 18hp engine
Front-mounted deck with cutting widths from 95cm to 125cm
Enhanced ergonomic seat
All-wheel-drive Tuff Torq transaxle transmission for better climbing
Bluetooth module and app notifies of tasks, such as maintenance
Features
Unmatched 50:50 articulation with power steering
Power steering and chassis design make it easy to manoeuvre and avoid obstacles.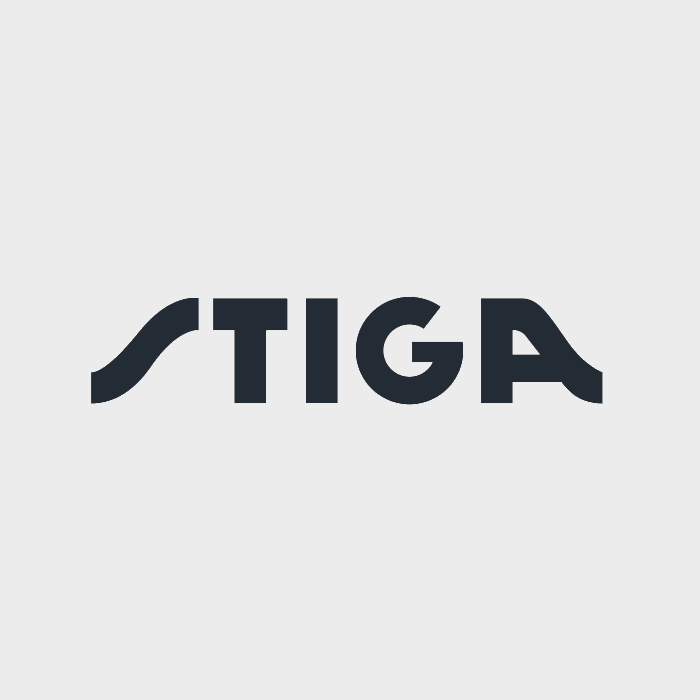 Ergonomic side dashboard with big compartment
Intuitive features include quick start and cutting-height adjuster, and a spacious compartment for belongings.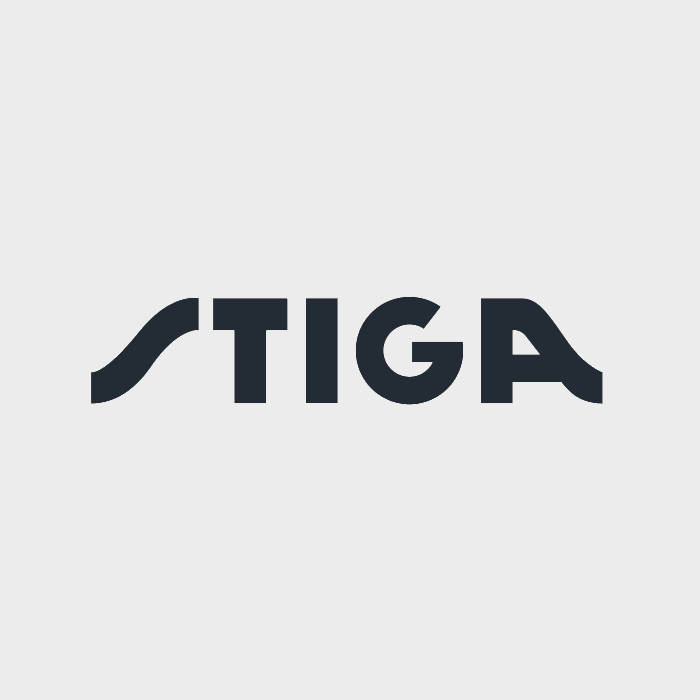 Comfortable, safe and connected
Ergonomic high-back-support seat with arm rests and dual-parallel suspension; high-beam LED headlights provide great visibility; and Bluetooth connection delivers maintenance updates to your digital device.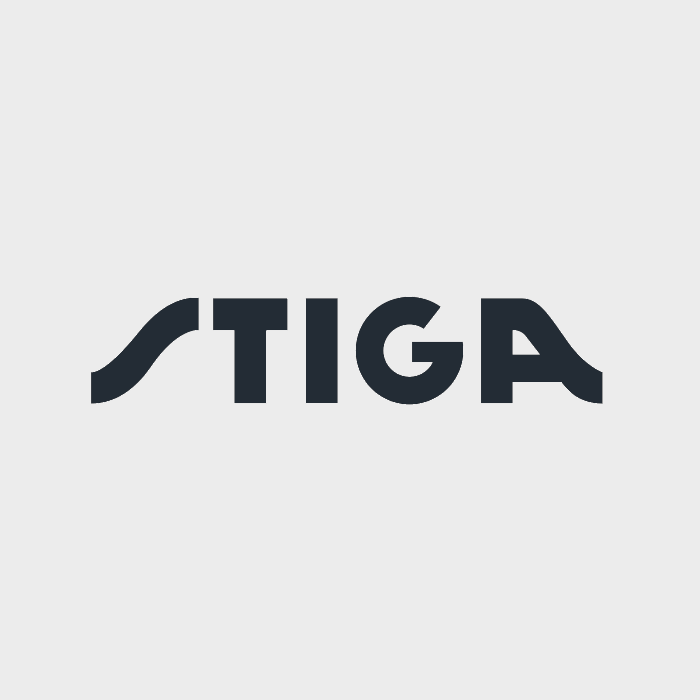 Innovative bonnet for better cooling
Enables a higher air intake for more efficient cooling, lower working temperatures and smoother rides.
Stiga Park 900 WX Technical
Battery capacity 30 Ah
Engine Brand Briggs & Stratton
Engine rotation speed 3200 rpm
Engine Oil tank capacity 1.7 l
Maximum working area 9500
Cutting method Combi – switch between Multiclip mulching and rear discharge
Cutting width 95 – 125 cm
Cutting height adjustment Electric
Traction Four-wheel drive
Maximum speed forward 10 km/h
Transmission method Pedal-operated
Transmission type Hydrostatic
Masseys
Stiga tractor mowers including the out front mulching Stiga tractors. Masseys have a great range of Stiga tractors in our showroom (which is open 7 days a week). Delivery is free within 15 miles of our showroom in Swadlincote, Derbyshire.
The price at Masseys includes:
Fully assembly
Add fuel and engine oil
Pre-delivery inspection
Test the machine
Free delivery within 15 miles of our store so your machine is ready to go!