Stiga Park 700 WX with Combi Pro 110 Q Deck (4WD) – Twin Cylinder and 4WD – With the Park 700 WX out-front mower, mowing's always easy – even on bumpy surfaces. It's all thanks to a powerful 586cc twin-cylinder STIGA ST 600 Twin engine, all-wheel-drive Tuff Torq transaxle transmission, and light 50:50 articulated power steering. The front-mounted floating deck also includes a generous choice of cutting widths from 95m to 125cm. The result? Quicker mowing, clear out-front views, easy access to corners, and precise cutting along edges.
Ultra-powerful 586cc twin-cylinder STIGA ST 600 Twin engine
Front-mounted deck with cutting widths from 95cm to 125cm
High-back-support seat and ergonomic dashboard with big compartment
All-wheel-drive Tuff Torq transaxle transmission for better climbing
Bluetooth module and app notifies of tasks, such as maintenance
Stiga Park 700 WX Features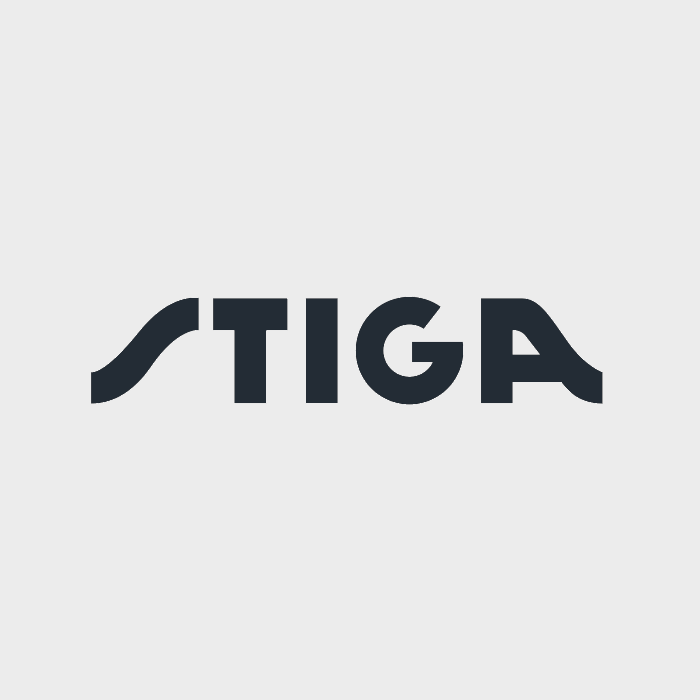 Ultra-powerful engine and Tuff Torq transmission
586cc twin-cylinder STIGA ST 600 Twin engine, with 3-year standard warranty when registering online. Tuff Torq transaxle transmission and superior hydraulic circuit deliver improved climbing capacity, whatever the surface.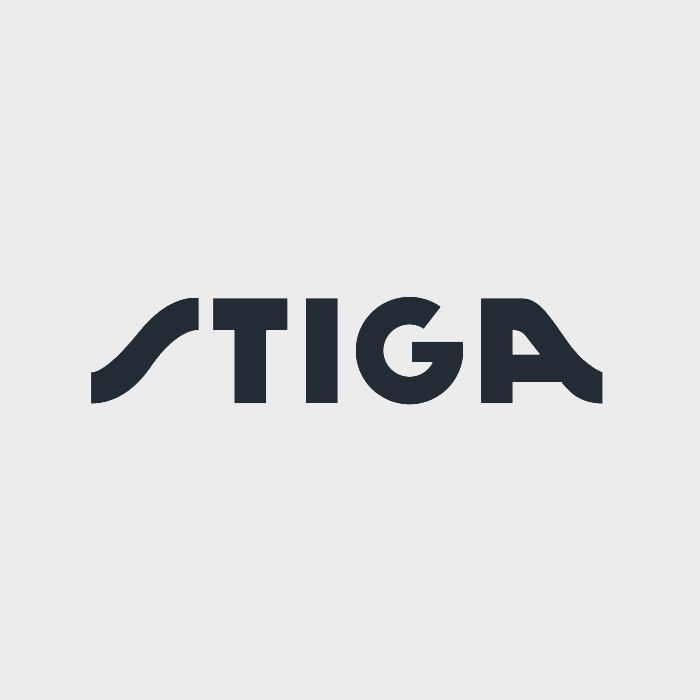 Unmatched 50:50 articulated power steering
Power steering and chassis design make it easy to manoeuvre and avoid obstacles.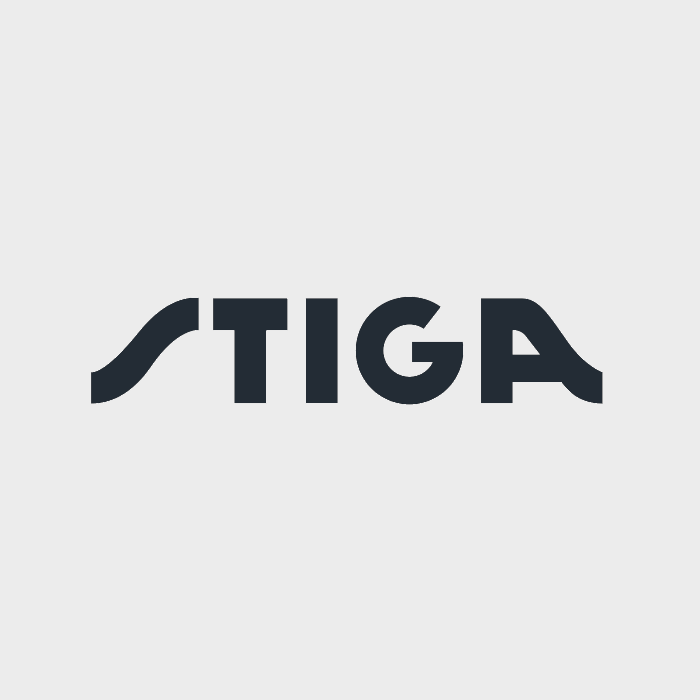 Ergonomic side dashboard with big compartment
Intuitive features include quick start and cutting-height adjuster, and a large compartment for belongings.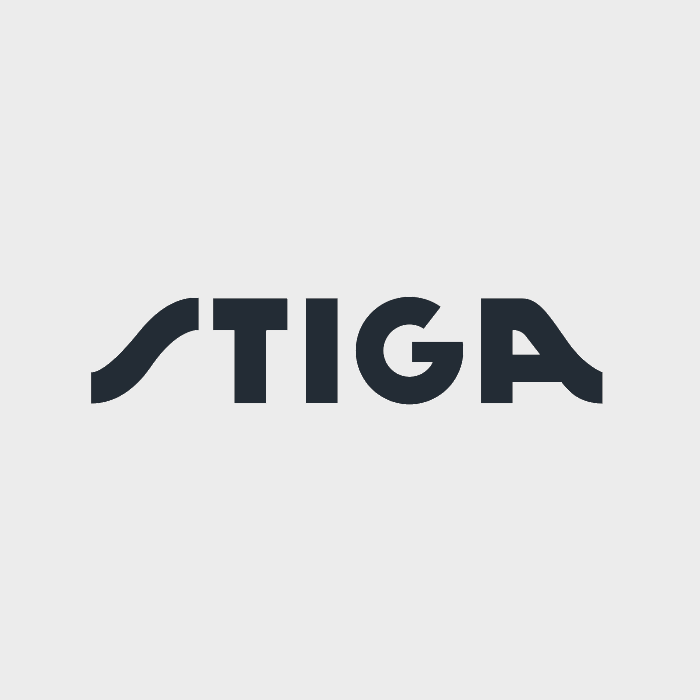 Comfortable, safe and connected
Ergonomic high-back-support seat with optional arm rests; high-beam LED headlights provide great visibility; and Bluetooth connection delivers maintenance updates to your digital device.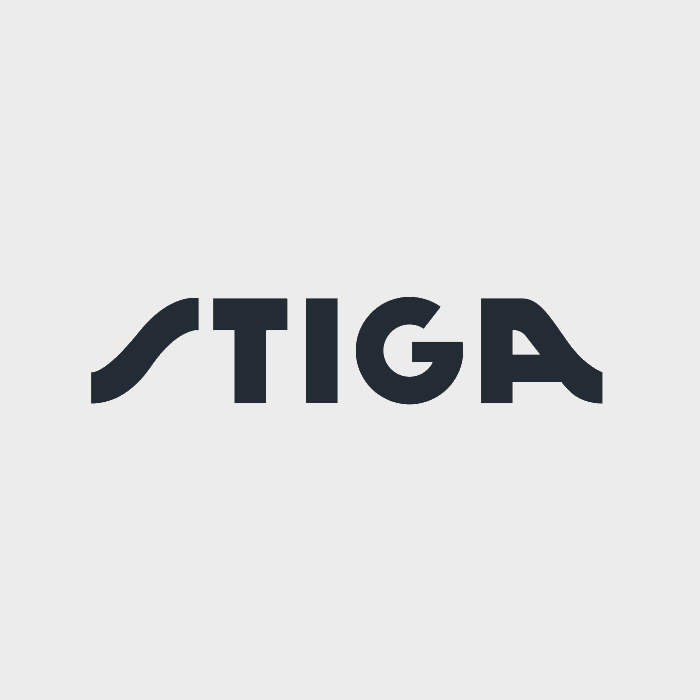 Innovative bonnet for better cooling
Enables a higher air intake for more efficient cooling, lower working temperatures and smoother rides.
Engine model ST 600 Twin Powered by STIGA
Engine rotation speed 3200 rpm
Engine Oil tank capacity 1.7 l
Maximum working area 8500
Cutting method Combi – switch between Multiclip mulching and rear discharge
Cutting width 95 – 125 cm
Cutting height adjustment Electric
Traction Four-wheel drive
Maximum speed forward 10 km/h
Transmission method Pedal-operated
Transmission type Hydrostatic
Masseys
Stiga tractor mowers including the out front mulching Stiga tractors. Masseys have a great range of Stiga tractors in our showroom (which is open 7 days a week). Delivery is free within 15 miles of our showroom in Swadlincote, Derbyshire.
The price at Masseys includes:
Fully assembly
Add fuel and engine oil
Pre-delivery inspection
Test the machine
Free delivery within 15 miles of our store so your machine is ready to go!