Stiga Park 500 with Combi 95 Q Deck – The Park 500 out-front mower combines reliability and manoeuvrability in one machine. It's driven by a reliable STIGA 432cc one-cylinder engine, while its special articulation (50:50) jointly with the power-assisted steering will help you move around the garden and its obstacles in the easiest way. This mower's front-mounted deck also provides a clear view of your working area, easier access to corners, and beautiful results along edges.
Reliable 432cc STIGA ST 450 one-cylinder engine
Rear-wheel drive, 50:50 articulation and power steering
Compact side dashboard with easy-to-use operations
Front-mounted deck with cutting widths from 95cm to 100cm
Comfortable seat with plenty of leg room
Features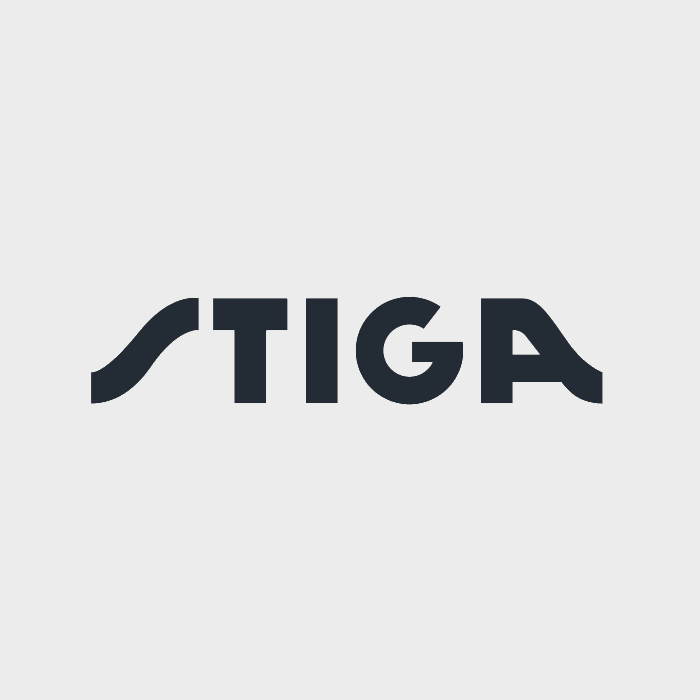 Reliable engine and power
432cc STIGA ST 450 one-cylinder engine delivers a reliable mowing experience.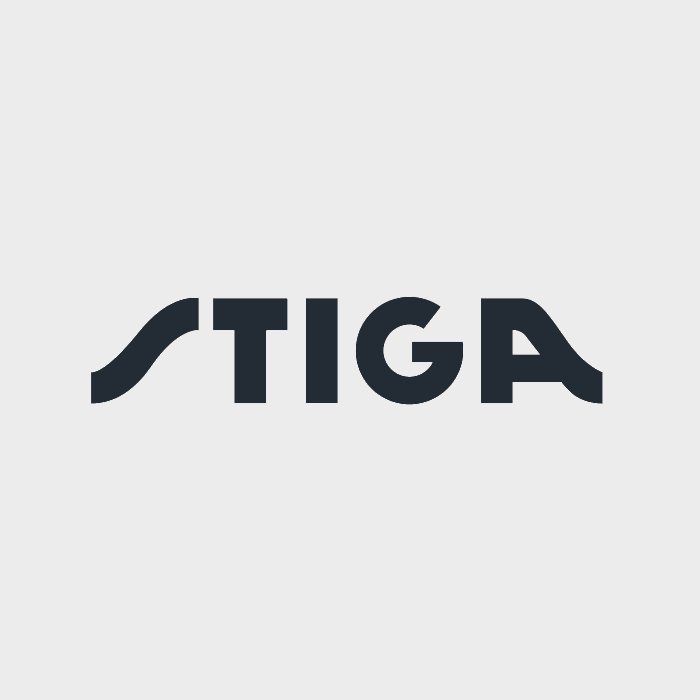 Unmatched 50:50 articulation
Power steering and chassis design make it easy to manoeuvre and avoid obstacles.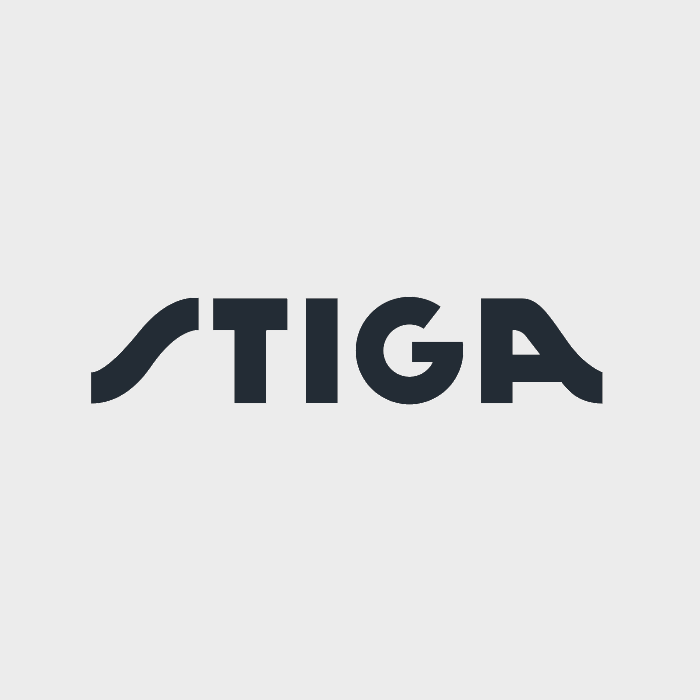 Comfortable rides every time
The seat comes with lower-back support, and there's plenty of leg room.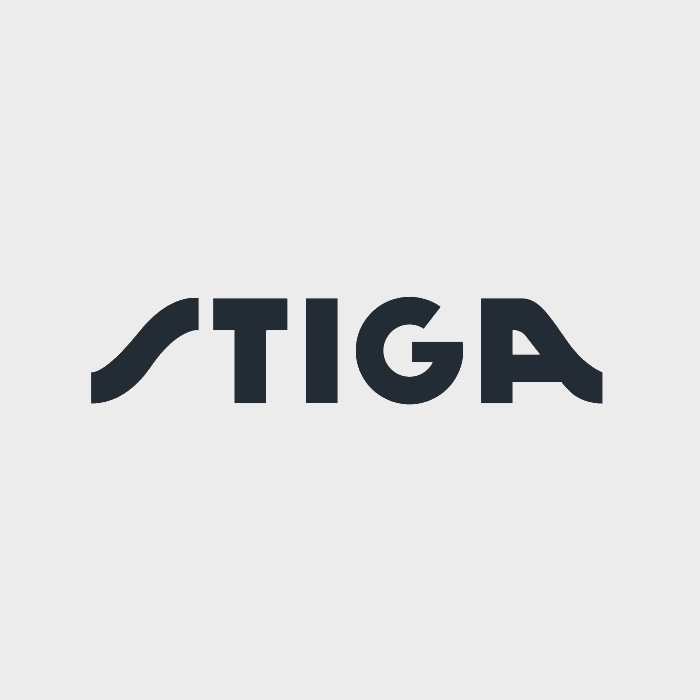 Compact and intuitive dashboard
Easy-to-use dashboard with the controls you need, including quick start and electronic cutting-height adjustment.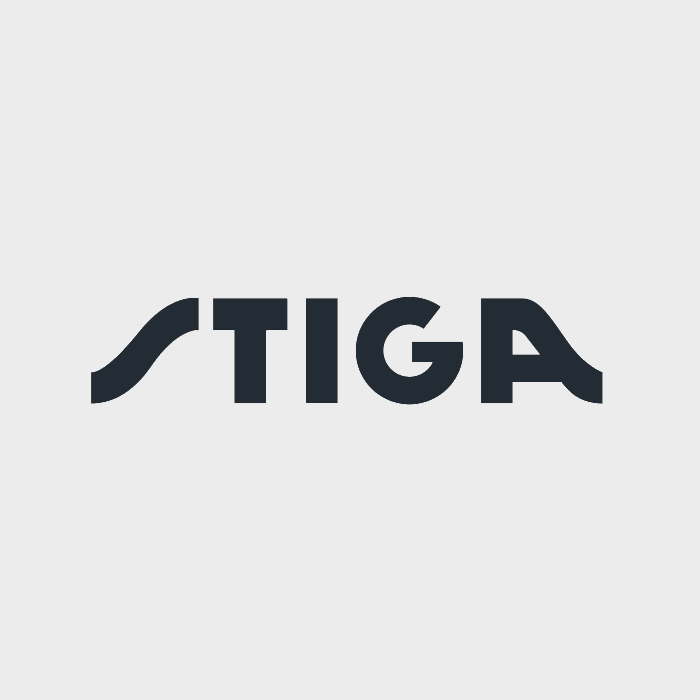 Innovative bonnet for better cooling
Enables a higher air intake for more efficient cooling, lower working temperatures and smoother rides.
Stiga Park 500 with Combi 95 Q Deck
Engine model ST 450 Powered by STIGA
Engine rotation speed 3200 rpm
Engine Oil tank capacity 1.2 l
Maximum working area 4500
Cutting method Combi – switch between Multiclip mulching and rear discharge
Cutting width 95 – 100 cm
Cutting height adjustment Electric
Traction Rear-wheel drive
Maximum speed forward 10 km/h
Transmission method Pedal-operated
Transmission type Hydrostatic
Masseys
Stiga tractor mowers including the out front mulching Stiga tractors. Masseys have a great range of Stiga tractors in our showroom (which is open 7 days a week). Delivery is free within 15 miles of our showroom in Swadlincote, Derbyshire.
The price at Masseys includes:
Fully assembly
Add fuel and engine oil
Pre-delivery inspection
Test the machine
Free delivery within 15 miles of our store so your machine is ready to go!