Interchangeable across Hayter's entire cordless mower range. The 2.5Ah battery is suitable for very light mowing and can also be used in Toro's Flex-Force Power System range of garden tools.
Features and Benefits
---
Easy to read LED indicator light shows the battery's charge level.
The onboard Power Boost technology optimises power output and overload protection in real time. Maximising battery performance and lifespan.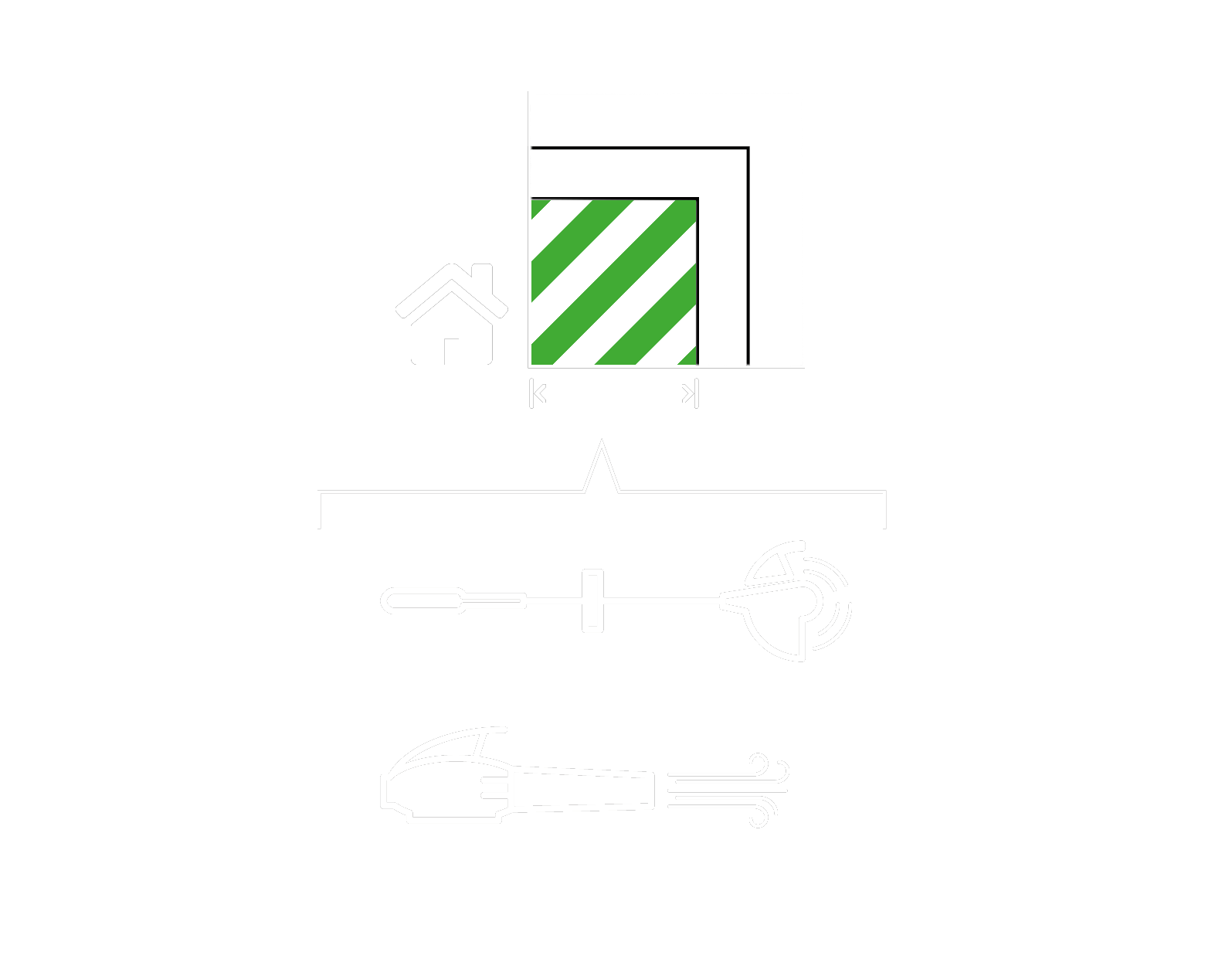 Ideal to use with Garden Tool jobs