We are gradually turning our website into a catalogue of products we sell. However, with 25,000 lines this will take a while, so here is a flavour of this department until we get there!
Energy Saving LED Light Bulbs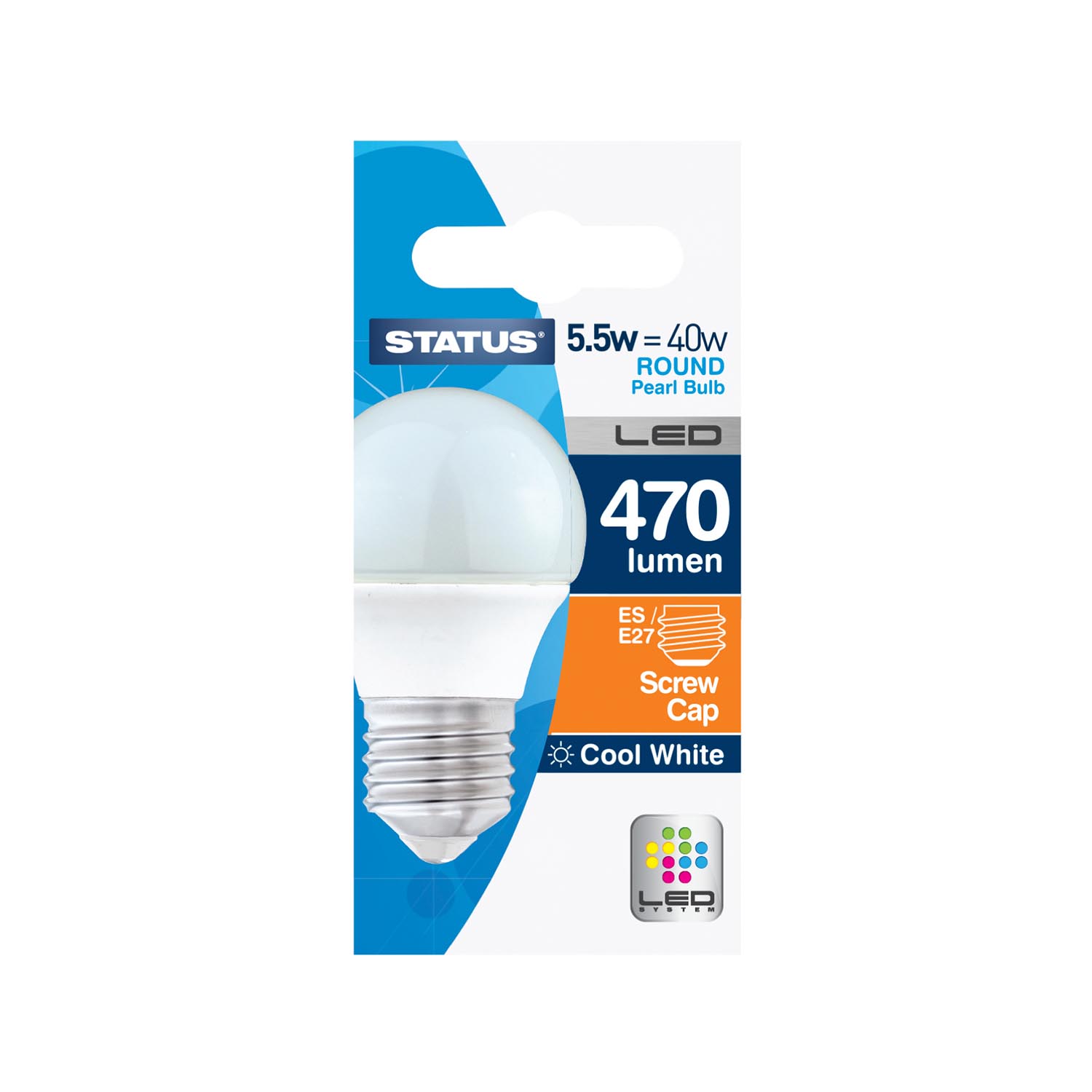 A great range of energy saving light bulbs in bayonet fitting, small bayonet fitting, screw and small fitting.
BC, SBC, ES and SES sizes.
MR16 and GU10 Bulbs
Both MR 16 and GU 10 light bulbs or spot light bulbs kept in store
Oven Bulbs and Fridge Bulbs
Oven bulbs and fridge bulbs in store.
LED Light Bulbs
The next generation of low energy light bulbs
Everything Else
We have hundreds of light bulb variations in store. If it isn't mentioned here, there is still a good chance we will have it!