Chain
At Masseys we have a great range of chain – from the chain for a bath plug through to chain that can suspend over 1 ton.
We sell the chain by the metre
Rope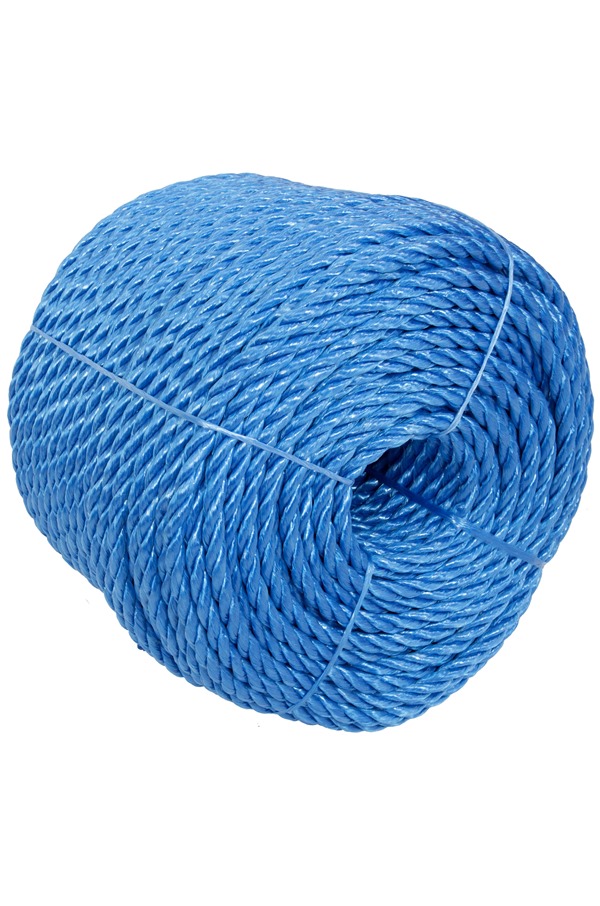 We stock a comprehensive range of rope including sizal rope, blue and orange polypropylene rope to bungee rope.
We sell our rope by the metre as well as some pre-packed sizes.