At Masseys we sell electric cable by the metre. We do also stock television leads, HDMI leads and extension reels that are already made up and ready to go.
Extension Leads
A great range of extension leads from 1m to 50m
Television and Scart Leads
A range of television cables and HDMI cables.
Mobile Phone Charging Cables
2 and 3 Core Cable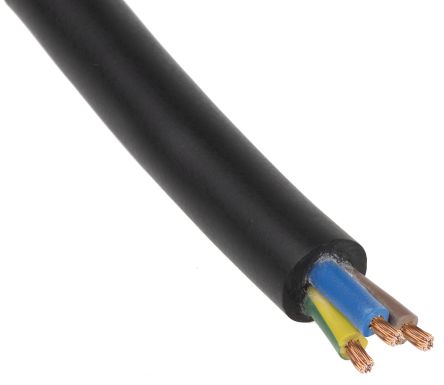 Whether you are wiring a plug or wiring a light, we have a range of two and three core cable sold by the metre.
Twin and Earth Cable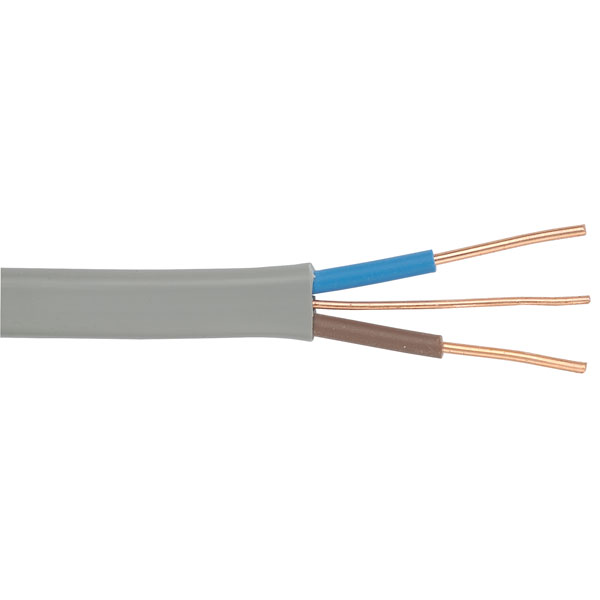 A range of twin and earth cable from 1mm to 10mm for wiring cookers.
Telephone Cable
Telephone cable and bell cable sold by the metre
Coax and Satellite Cable
Sold by the metre with all relevant ends