We are gradually turning our website into a catalogue of products we sell. However, with 25,000 lines this will take a while, so here is a flavour of this department until we get there!
Everyday Batteries
At Masseys we have a great range of batteries including AAA, AA, C, D and the 9v square batteries
Coin Button Batteries
Again, a great range including A23, LR1, CR2, CR2032, 1620, 1632, 2025, 2032, 2450, 2430, 2016 and 2025 batteries.
Lawn Mower Batteries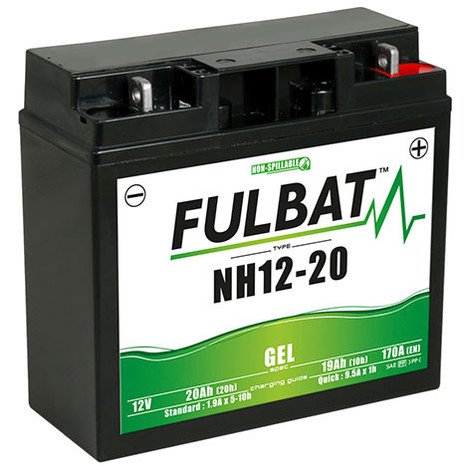 We do stock a great range of batteries for lawn mowers and for tractor mowers.